'Tis the season of graduation, as evidenced by the sea of purple and swarms of
tourists
families invading NYU. With graduation come independence, first jobs, first apartments, and the obligatory cheesy graduation theme song!
This was my personal favorite and, if you are graduating from college this summer, is also likely way before your time. But as it is Musical Monday, enjoy!
Also, be sure to check out my
guest post on HerCampus Princeton
for my expert advice on what to wear to your first job (or internship)!!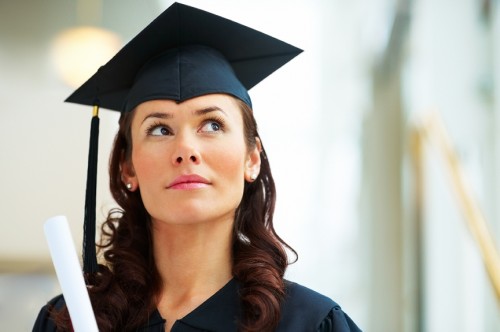 "Hmmm... I wonder what I should wear to my first day of work?"
Congratulations, class of 2012!