Do you ever have those moments when you just want to dress like a giant high-lighter? Like, I'm talking Lisa Frank trapper-keeper, My Little Pony,
Paris Hilton
, BIC extreme hot pink high-lighter?
Me too.
Actually, these moments happen more often that not, but my innate sense of appropriateness and professionalism kicks in (sometimes) and brings me back down to earth (and pantones more conducive to the work place and normal forms of social interaction).
This moment, however, was not one of
those
moments. But this is a moment where I feel it's appropriate to express all of my feelings via popular song lyrics. So, let's play a little game called "name that lyric."
r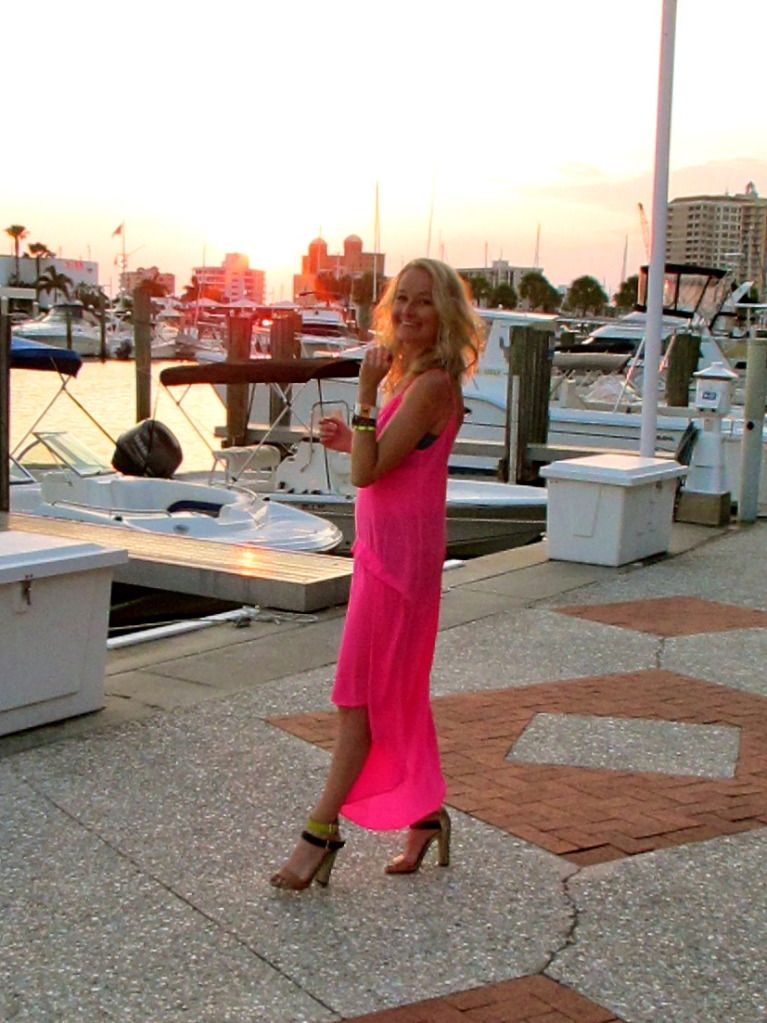 Are you "blinded by the light"???
"I'm walking on sunshinneeee!!!"
"The last time I freaked out, I just kept lookin' down!!"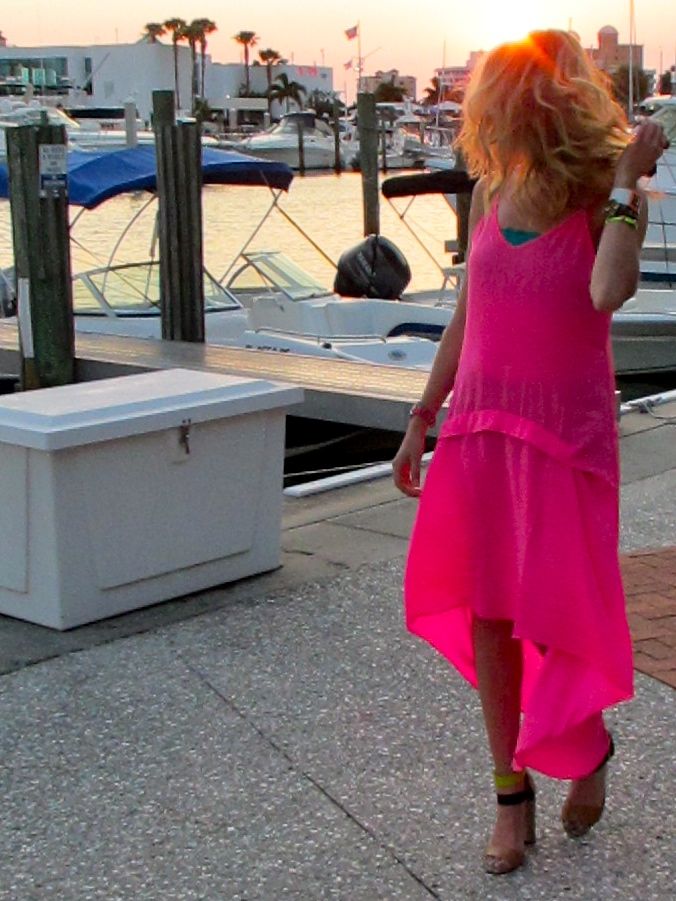 "I whip my hair back and forth!"
"Don't turn around! ('Cause you're gonna see my heart breakiiiiin)"
A note: I am not wearing granny panties, but rather Lululemon booty shorts. In retrospect, I don't really know which is less sexy...
"You are the wind between my legs beneath my wings...."
Happy Friday Thursday!
... buzzkill.
Please leave a comment in the form of a song lyric! Or not. Whichever.