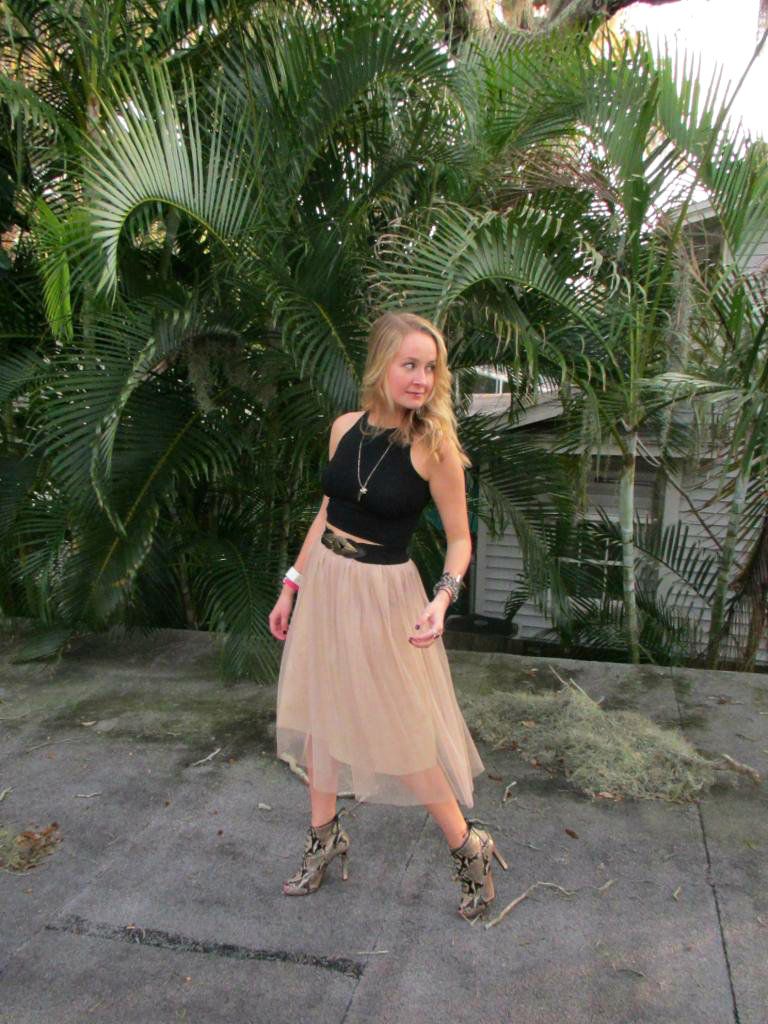 I have just returned from an 11-day vacation in a fantasy world; a world that's almost too good to be true, where Starbucks is personally chauffeured to my bedside daily, where I have a small dog that I don't have to clean or feed but who silently sleeps at the foot of my bed at night; a world where meals are free and made to order, and my laundry doesn't randomly disappear on a weekly basis, one sock at a time. It's a land with cable, central air, a functioning microwave and… this is the best part… a dishwasher.
Yes. I spent 11 days at my parents' house.
Expecting a vacation fraught with family feuds, unwanted chores, and a general sense of oppression, as I frolicked on their rooftop in a skirt that was a (slightly) larger iteration of my three-year-old self's daily accouterment, I couldn't help but feel a sense of deep-seated nostalgia. Perhaps it was the fact that I wasn't carded all week, or maybe it was the plethora of anti-aging products and breath mints I received in my stocking on Christmas morning; but I somehow saw my childhood slipping slowly away.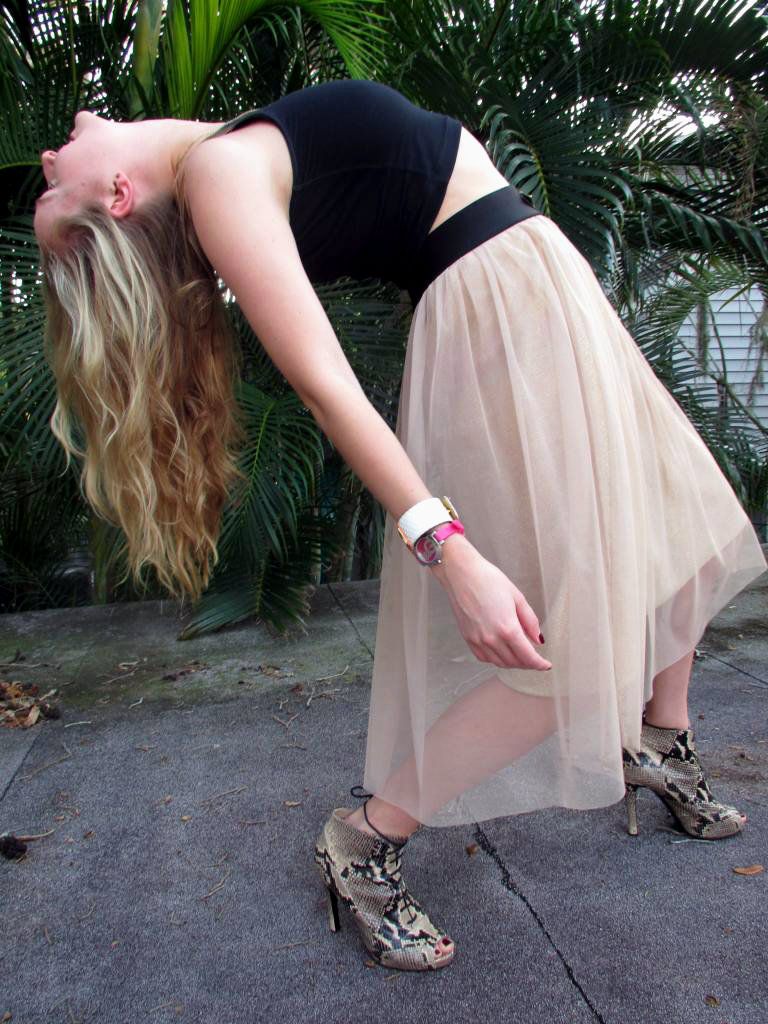 The horror!!!
Upon my return to reality (which, in my case, happens to be New York City), you can imagine my disappointment at the stark realization that, despite years of patronage and unabating requests, Starbucks still doesn't deliver, and my laundry man will probably never cease to withhold a weekly souvenir from my delicates. This was only exacerbated when I found a bill for my monthly rent strewn on my coffee table alongside a month's worth of unread WWD's…
It is with this friendly reminder of my fleeting youth that I resolve in 2013 to value the little things; the things that only come with young adulthood in the Big Apple. The fact that manicures are still cheaper in New York than anywhere else in the world, for example. Or, the fact that both my bikini waxer and my frozen yogurt dealer server provide me with a frequent buyer punch card. I might be able to pick my own lock with my driver's license, but I live in a city where my upstairs neighbors will give me liquor and a flashlight during a hurricane.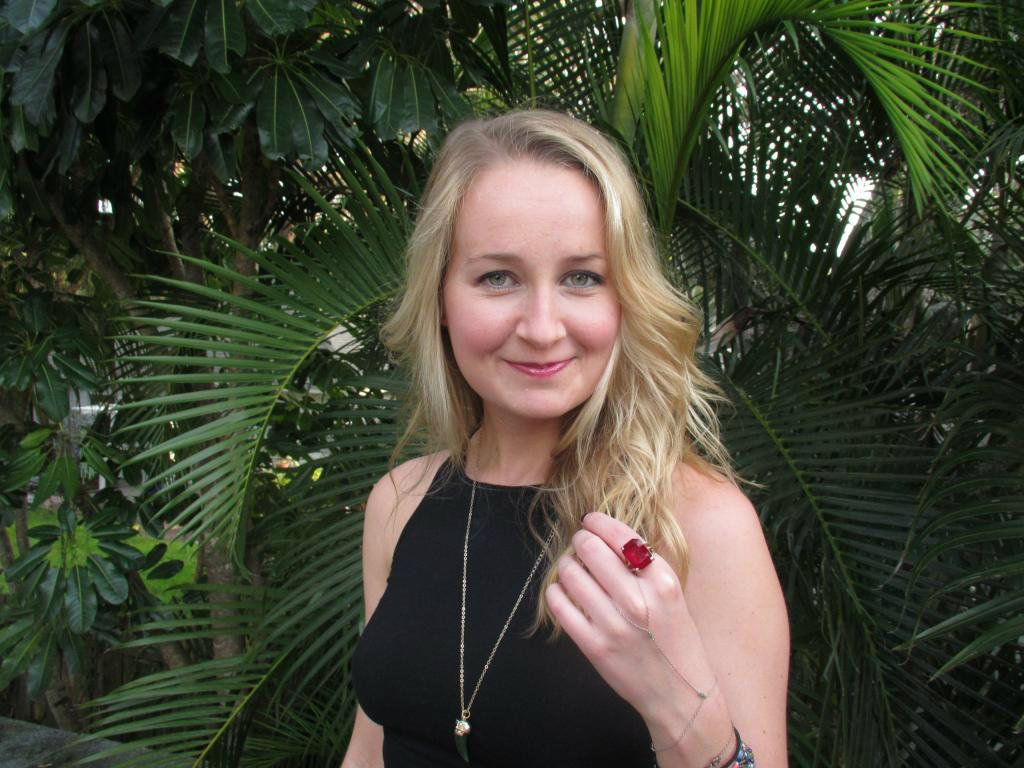 And that makes me happy.
So even though my dad can't deliver coffee to my studio apartment, and even though my dog actually rolls in poop on a regular basis and is extremely misbehaved, especially on a leash, there are small comforts and familiarities that make my real world – my New York world – home. Especially when you try to buy decent footwear in Sarasota, Florida and realize that their Saks doesn't even carry Rag & Bone...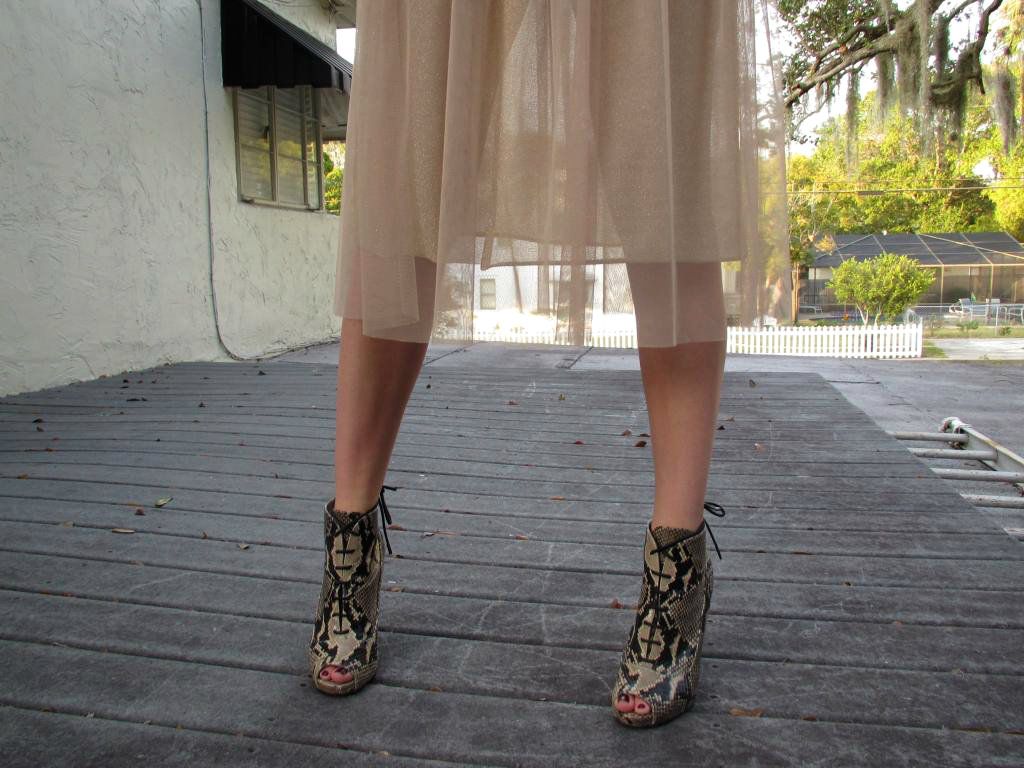 And they would absolutely
not
carry these Proenza Schoulers. In fact, no one does, because they're last season. But you can buy a similar pair
here
.
Here's to 2013, a year of appreciating the little things. Because there will come a time when you find yourself overpaying for a mediocre manicure in Nowheresville, Suburbia that you will look back, appreciate, and feel a sense of nostalgia for your young adulthood in New York.
Starbucks, if you're listening, delivery.
Thoughts and reflections welcome and encouraged.